METAL RAIN TANKS, LLC
221 Bridge St S
Martinsville, VA 24112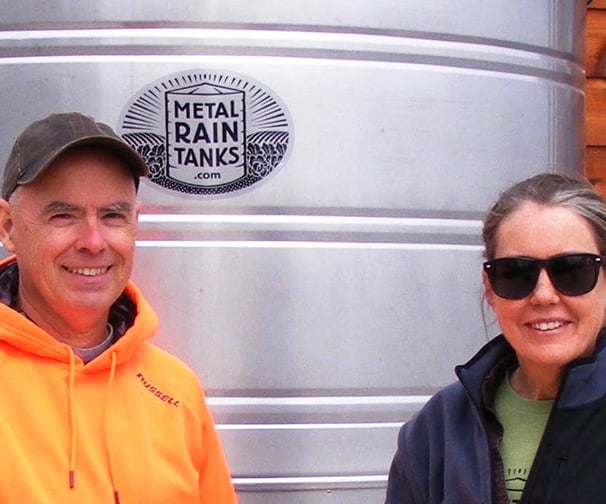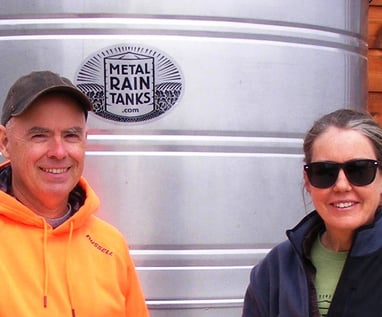 Nell Wheeler is a retired Master Plumber, with over 20 years of experience designing and installing rainwater collection systems. She also loves to grow veggies.

Dean Cook, our Chief Imaginator, keeps improving the tank building operation, and is a beekeeper and an avid fruit grower.
And for you good folks in the west, please contact our friends at Omi Rain Tanks in the Houston TX area
We love rainwater! Call us (276.252.8700) with your questions, email info@MetalRainTanks.com, or use this here form. But don't try to message us on social media or you could be waiting a while for an answer!